Description
Haylou GT1 Pro Bluetooth 5.0 TWS Earphones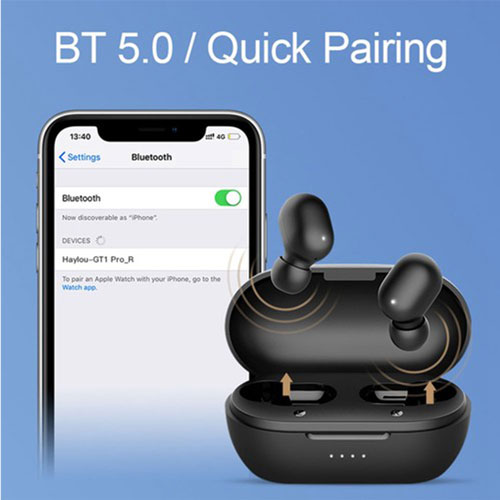 Bluetooth 5.0
Bluetooth 5.0 wireless earphones will give you stable transmission, fast speed transmitting, and low power consumption.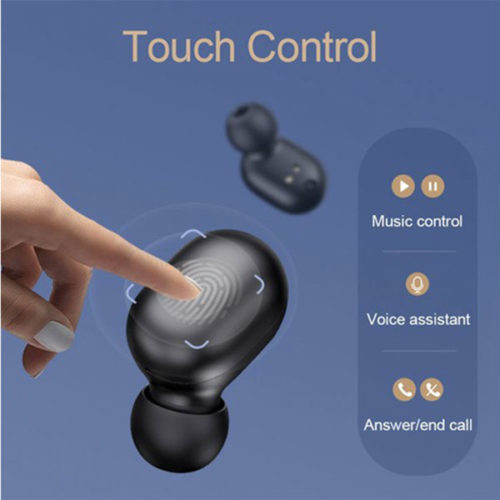 Siri and Google Assistant
Double touch either earbud to wake up the voice assistant. Support Xiaoai from Xiaomi, Siri and Google Assistant.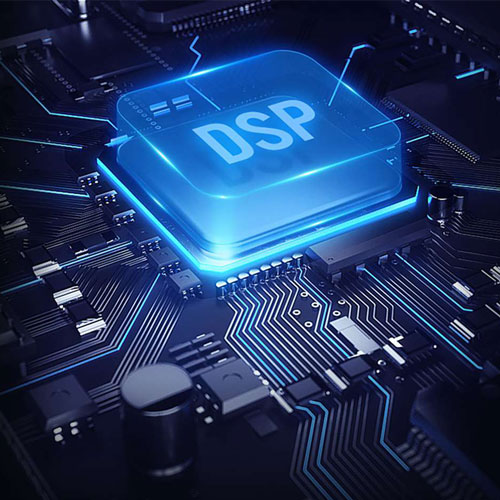 DSP and Dual Mic Noise Isolation
Embedded Bluetooth chipset supports the DSP module to offset parts of noise. With the built-in NC system, GTI Pro offers clear-talking while improving sound quality.